joining nature and cities
‼️ JOB ALERT ‼️
votre fonction
Votre rôle consistera à participer activement à la conception de projets de tailles, natures et phases variées : concours, faisabilité, esquisses, permis... Vous participerez également à l'élaboration d'études de rénovations urbaines et rurales ; à l'analyse des milieux urbains, aux propositions d'aménagement, plans masses, plans de plantation etc. Vous travaillerez au sein d'une équipe pluridisciplinaire afin d'œuvrer au bon déroulement des projets.
votre Profil
Vous possédez un diplôme d'architecte paysagiste ou d'ingénieur paysagiste  ;
Vous maîtrisez les outils de DAO (AutoCad/VectorWorks), de graphisme (Suite Adobe : Photoshop, InDesign, Illustrator,...) et éventuellement de modélisation 3D (Sketchup) ;
Des connaissances en VRD sont un atout ;
Vous possédez une aptitude au travail en équipe ;
Vous avez l'esprit rigoureux, méthodique ;
Des capacités rédactionnelles et de communication verbale en français (anglais, néerlandais sont des atouts).

📆 Poste à pourvoir dès que possible
📍 Bruxelles
Envie de rejoindre notre équipe ?
Envoyez nous votre CV, lettre de motivation et un book de vos projets à jnc@jnc.be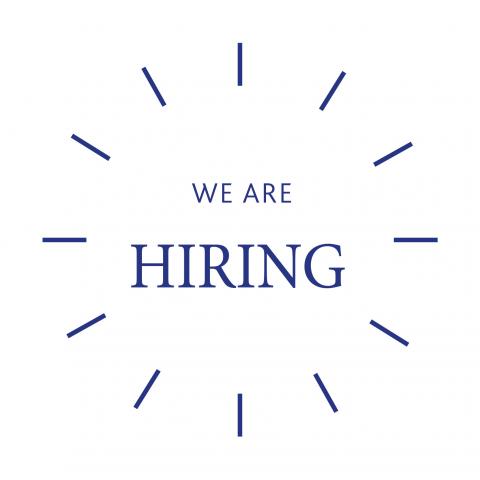 Le livre : Joining nature and cities
The exponential development of modern cities too often contrasts the built environment with the natural environment.
Is there an alternative approach to modern urban planning that reconciles the challenges of cities with the diversity of the natural environments in which they are located?
For nearly 50 years, JNC International has been associating urban planning and landscape through a practice that can be summed up by its motto JOINING NATURE AND CITIES. 
On sale at: Peinture Fraiche, Filigranes, CIVA Bookshop